What to expect at Public Practice Virtual Conference 2022
We are always looking for ways to explore both the challenges and opportunities facing the finance sector. Our Public Practice Virtual Conference brings thought leaders together under one (virtual) roof to tackle the big issues and discuss emerging trends and strategies for the year ahead.

Watch, learn and network with your fellow public practitioners as you unpack the latest in tax and policy changes, while also exploring new ways to grow your practice. The sessions provide a great opportunity to gain continued professional development (CPD) hours, and you can choose to watch live sessions or tune in at a time that suits you best. This is a flexible accounting event designed to fit in around your busy schedule.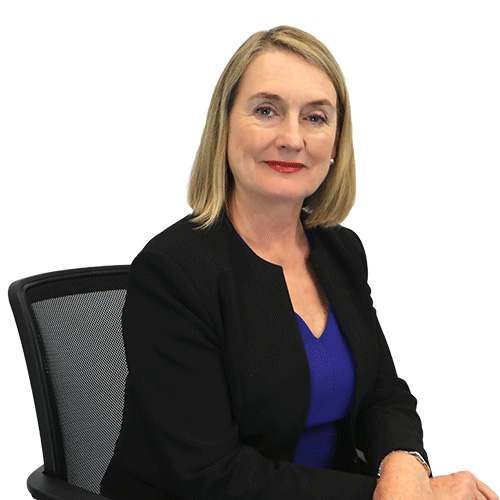 Essential tax update masterclass, Jo-anne Hotston
Join the lead trainer from Taxbytes, Jo-anne Hotston, as she helps us make sense of the ever-evolving tax landscape. Gain deep technical knowledge about the latest changes in tax legislation and how they impact you, your organisation, and your clients.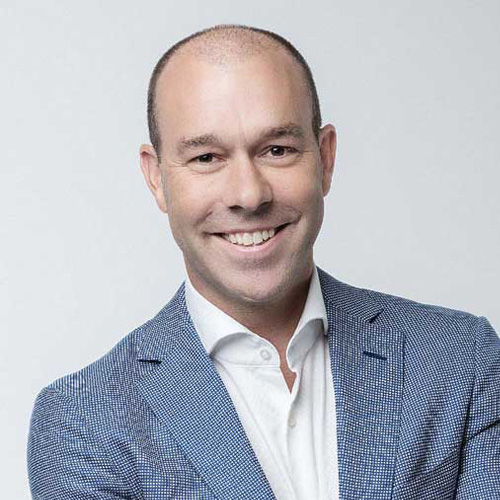 Crack your stress code, Dr Damian Kristof FASLM
Have you ever wondered what your body is telling you and how stress is impacting your wellbeing? Dr Damian Kristof FASLM, of Vida Lifestyles, will reveal the stages of stress you have moved through, where you are in your current stress cycle, and how the effects of stress can be countered.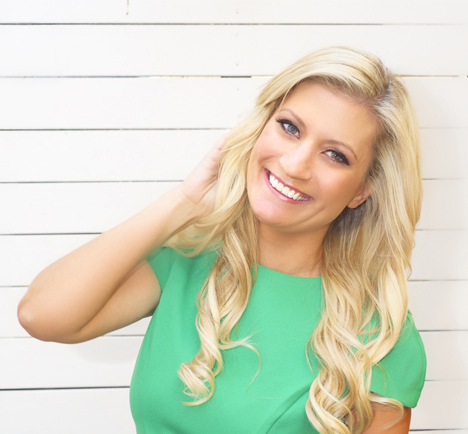 Growth marketing for the new world, Danielle Di-Masi
Technology isn't slowing down, so it's essential that you adapt to new marketing intricacies as you look to grow your business. Danielle Di-Masi will explore the science behind connection, while also suggesting ways to make your brand stand out in the digital world.
Professional development for your whole team
The conference is designed to help firms take on the future with confidence, providing valuable opportunities for everyone, regardless of their career stage. You and your team must have the practical knowledge to support your clients today and the innovative foresight to take on tomorrow. Propel your firm into the future by getting your team to attend the Public Practice Virtual Conference in 2022.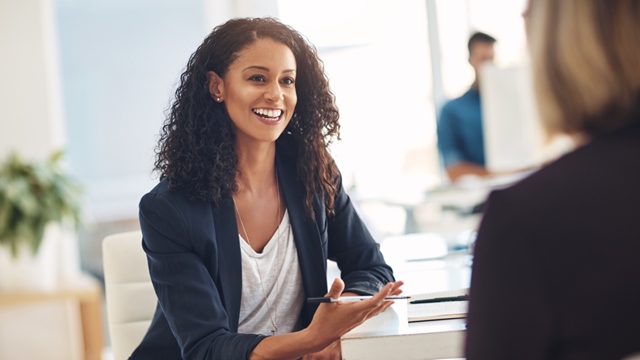 Early in your career
Learn where the profession is heading and what you'll need to build a great career. Get practical updates on technical topics and stay ahead in your role.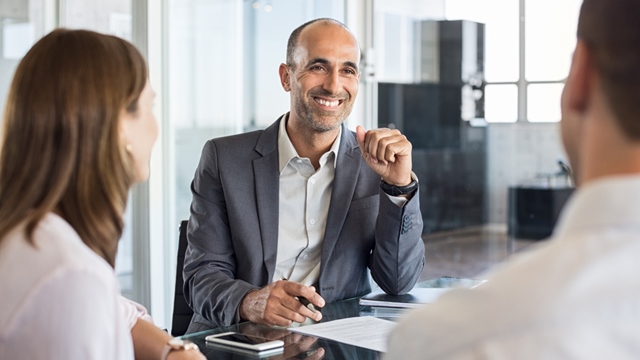 Managing your business
Keep up with industry changes, increase your business development and client management skills, and get the latest advice on motivating your team.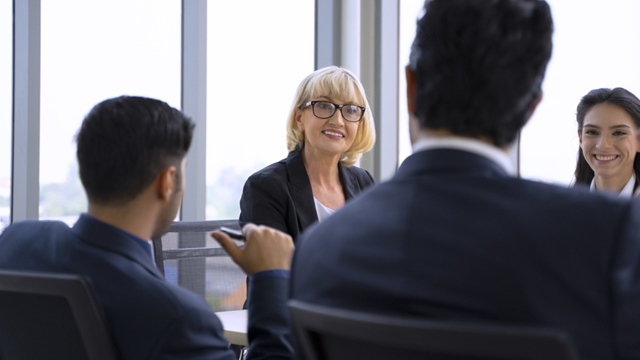 Owning your business
Access the latest thinking on strategy, leadership, innovation, creativity, client management and the future of the profession. Invest in the future of your firm.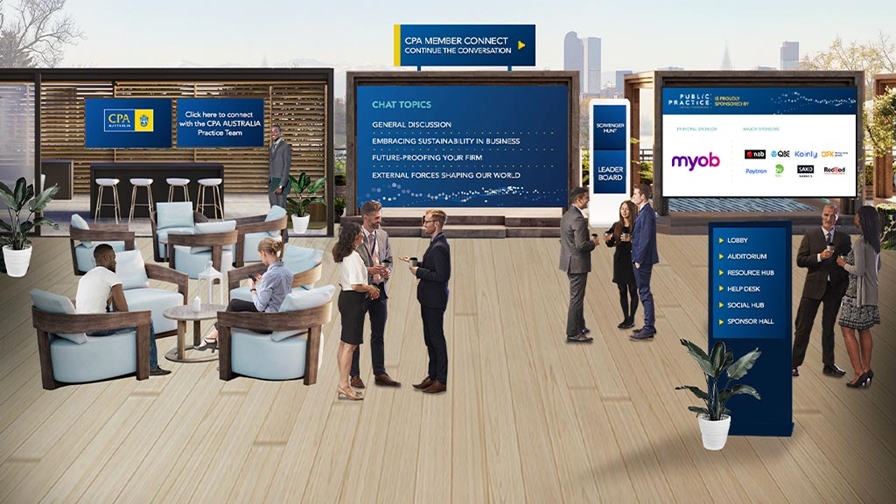 Networking lounge
Connect with your fellow delegates in an informal setting and exchange stories around the challenges and opportunities your firm has recently faced.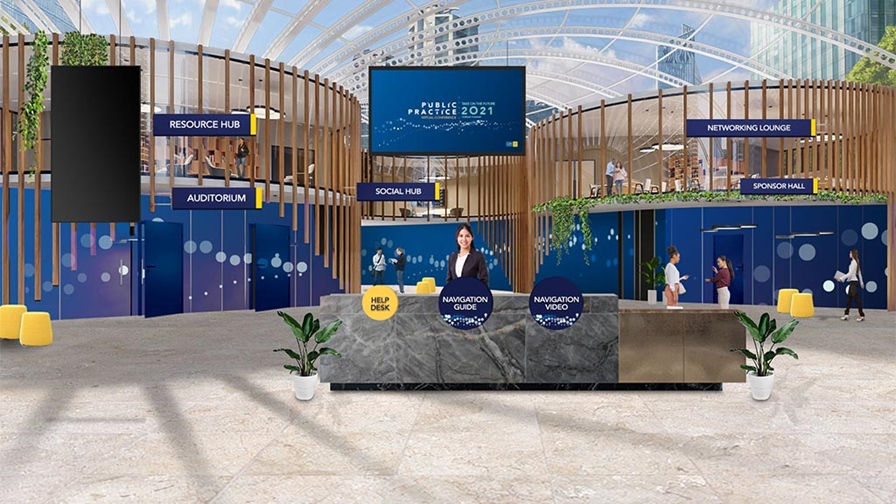 Watch live or watch in your own time
Plan and customise your viewing experience as you see fit during this flexible accounting conference. All sessions are recorded, so you won't miss a thing.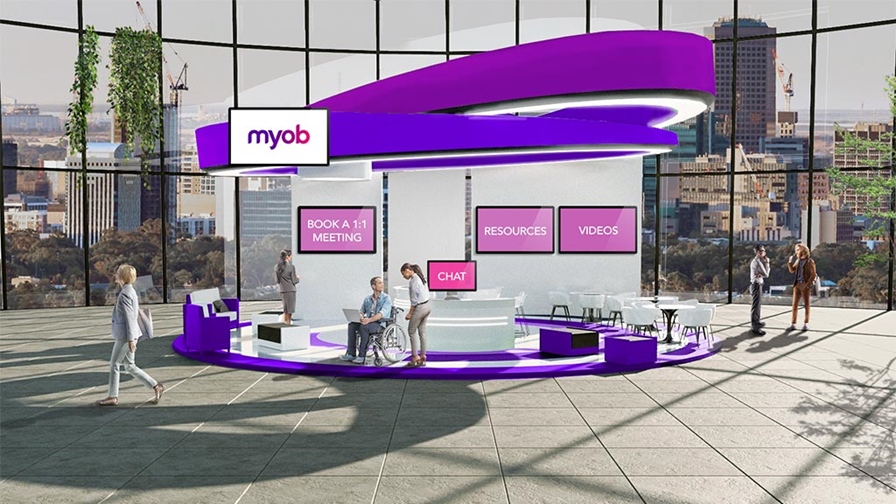 Virtual sponsor booths
Engage with our valued sponsors in an intimate environment to learn more about services that can benefit you and your business.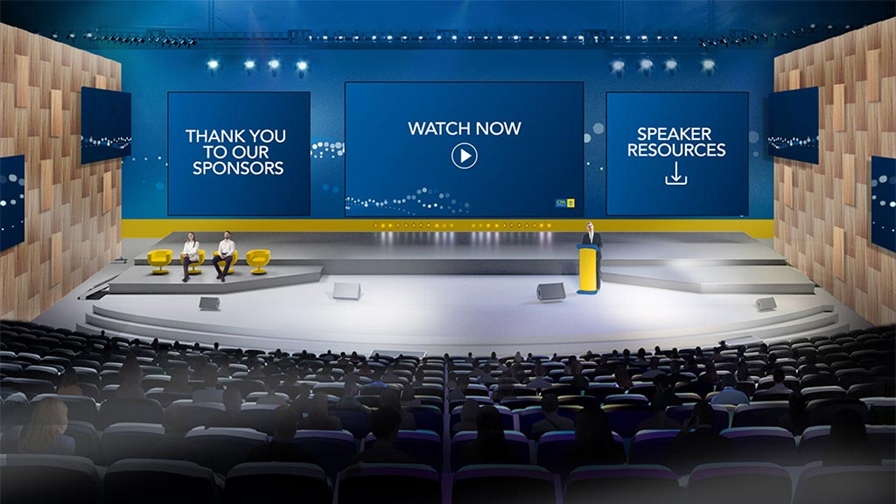 Live Q&A
Ask your burning questions to our speakers and gain further insights into the issues that matter most to you.