Public Practice Virtual Conference FAQ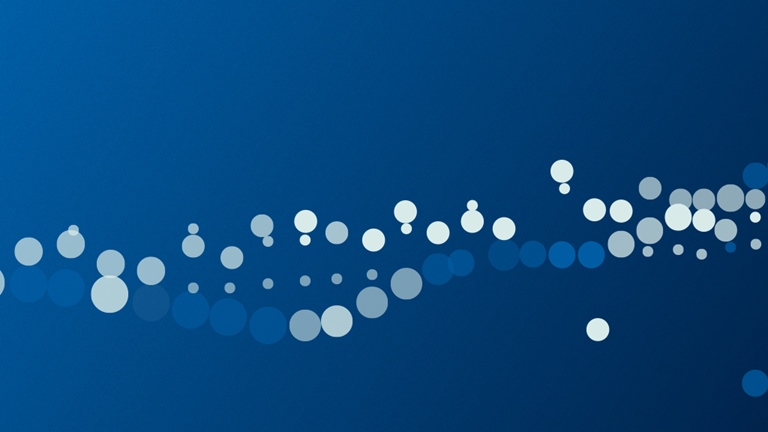 How to navigate the virtual conference
Use this detailed guide to learn about the features, tools and spaces of the virtual conference experience.
The Public Practice Virtual Conference 2021 is an interactive online experience designed to provide you with high-level content and a worthwhile experience.

The event , will feature an exclusive mix of live keynote speakers and pre-recorded content, brought to you in collaboration with CPA Australia members. You also will have access to resources via PDFs and links, as well as networking opportunities.

We're pleased to provide you with access to the virtual environment for 4 weeks post-conference, until 16 September 2021. Live sessions will be recorded and available for viewing within 24 to 48 hours, noting some sessions may be removed as per speaker agreements.

Post-conference, you may continue to explore the environment, chat with attending participants, and access resources. However, sponsor booths will be unattended, and some features will be disabled.

All CPA Australia members, colleagues from the wider profession, and any interested members of the public can buy tickets.

In addition to the existing search and chat options, new features have been added:

1-on-1 video chatting between delegates
schedule meetings and add them to your agenda
find like-minded colleagues with the matchmaking tool and much more

The program will comprise a total of 10-12 CPD Hours distributed across 16 sessions. Your final allocation will be determined based on your actual total viewing time, whether live or recorded. This may be on the day or post-conference until 16 September 2021.

Note: You are welcome to re-watch sessions, however a time cap for that session will apply equivalent to that session duration.

As a CPA Member, your CPD diary will be updated automatically within the two weeks after 16 September 2021. Non-members are requested to manually track their hours.
You will receive a reminder email 24-48 hours before the event with login and access details. The event will be delivered through a virtual event platform. We recommend you run a system check prior to the event.

Australian Eastern Standard Time (AEST). The live portion has been scheduled to accommodate most of the Asia-Pacific region. Recorded sessions will be available at any time on the live day and during the post-conference period.

The virtual conference can be accessed from a laptop, computer (Mac or PC) or tablet (Android or IOS). We recommend you

test your computer or device

in advance.

We recommend using Chrome and Firefox as they are the most stable and consistent browsers for accessing this virtual environment.
Yes, you will be required to use the same email with which you registered to log in to the event.

Yes, you can log in and out when the conference is live or post-conference.

Yes, there will be a Q&A function for most of the live keynote sessions, where you will be able to ask the speaker questions vetted via a moderator/MC.

Yes. Most of our live sessions will be recorded and available to view until 16 September 2021. You can watch our recorded sessions at any time and can pause or fast forward at your leisure.