The Public Practice Virtual Conference's interactive online experience continues to exceed expectations. In 2022, in collaboration with our sponsors, we introduced some dynamic new initiatives and features.

Specifically designed to suit your schedule, the conference featured both live and pre-recorded sessions. This flexibility allowed attendees to enjoy our live-streamed speakers, Q&A sessions, pre-recorded broadcasts, networking opportunities and interactive activities in real time, or at a later time that suited.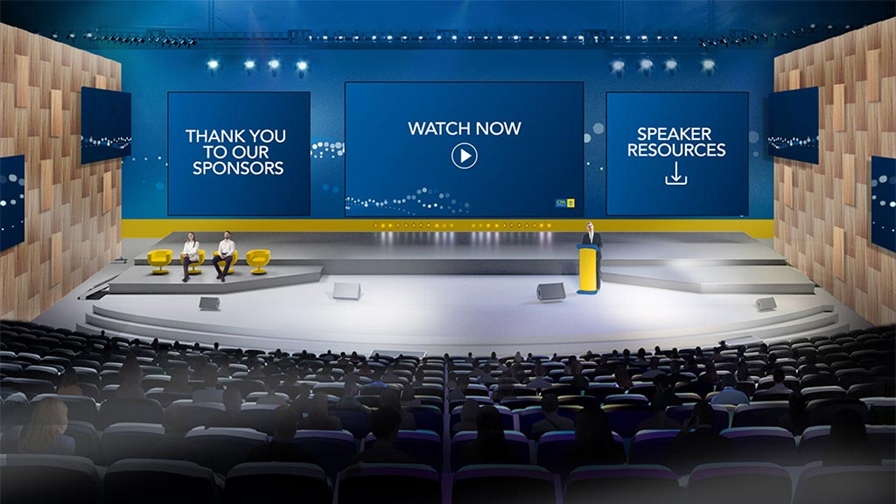 The online experience
Maximise your experience
New initiatives and features that provided a lasting and valued experience.

Smart networking
New initiatives and features that provided a lasting and valued experience.

Personalise your agenda
MyAgenda allowed attendees to create their own personalised experience by adding sessions, content and activities that suited.

Meet our valued sponsors
Finding out how to improve outcomes for your organisation with all the latest tools, resources and services by engaging with our leading sponsors.
Major sponsors
The Public Practice Virtual Conference would not be possible without the support of our sponsors.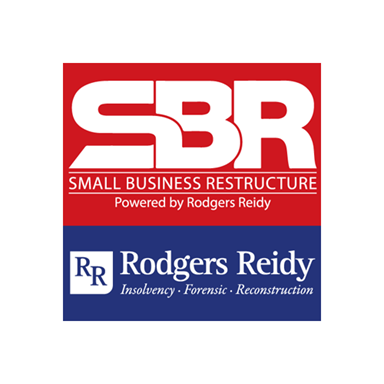 Rodgers Reidy
Rodgers Reidy is a leading international Insolvency and Reconstruction firm with offices in every state of Australia and the Northern Territory. We offer turnaround and recovery strategies, corporate and personal insolvency, forensic accounting, litigation support and Small Business Restructuring.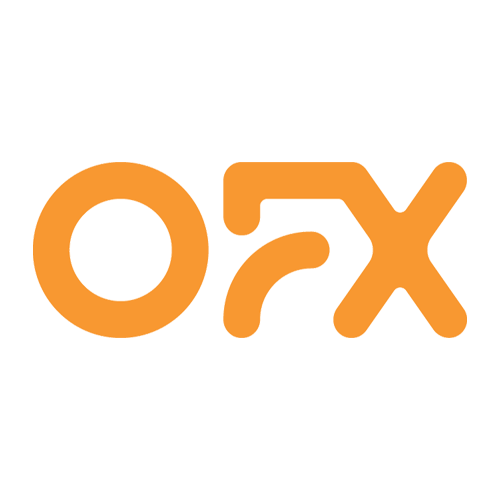 OFX
ASX listed and with 20+ years of FX experience, OFX has become the trusted source of FX knowledge, support and strategy to a broad network of accountants in Australia, and overseas. Our clients, and yours, get the best of both worlds – a seamless digital platform plus 24/7 phone access to currency experts. FX solutions for you and your clients – fast, simple, secure.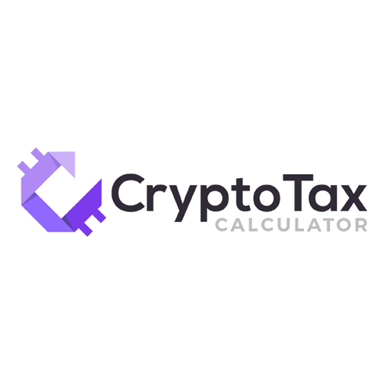 CryptoTaxCalculator
CryptoTaxCalculator makes understanding your tax obligations simple. Our platform helps identify, track and organise your clients' crypto activity across hundreds of integrations so that you can help them at tax time.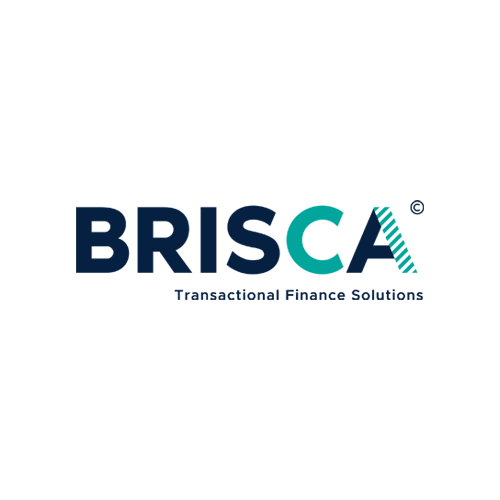 Brisca
Brisca revolutionises your Finance and Accounting systems and processes with easy-to-integrate solutions that lift the burden where it's heaviest – in payroll, accounts payable and receivable, reporting and beyond.