Watch, learn and network
Our Public Practice Virtual Conference is a valuable opportunity to stay up-to-date with industry colleagues, hear from thought leaders and make new connections. We have created a unique virtual program which offers you the opportunity to watch, learn and network. As we adapt to the hybrid working model, virtual events have become an essential part of life, offering much-needed opportunities to socialise with our peers, learn from experts and feel connected.

In a world of uncertainty, volatility and increasing complexity, it's important to find new ways of working.

Created to benefit everyone working in public practice today, the conference will cover essential topics and deliver practical outcomes for you and your firm. Stay across industry change and regulation, technical updates, learn how to build stronger client relationships, improve efficiencies, upskill, build a great career, and more. Our sessions are also a great way to gain continued professional development (CPD) hours, you can choose to watch live sessions or tune in at your leisure.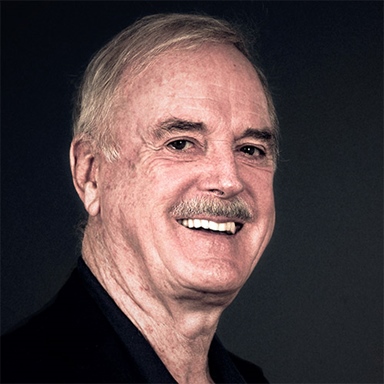 Creativity in business with John Cleese, comedian & actor
Creativity will be integral for developing your future firm. Bringing his own unique trademark style and sparkle, the legendary comedian will share his key ideas around the importance of creativity in the workplace, as a learnable and improvable skill, that can drive innovation and business efficiencies at all levels.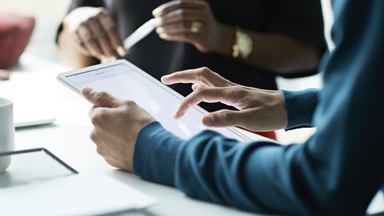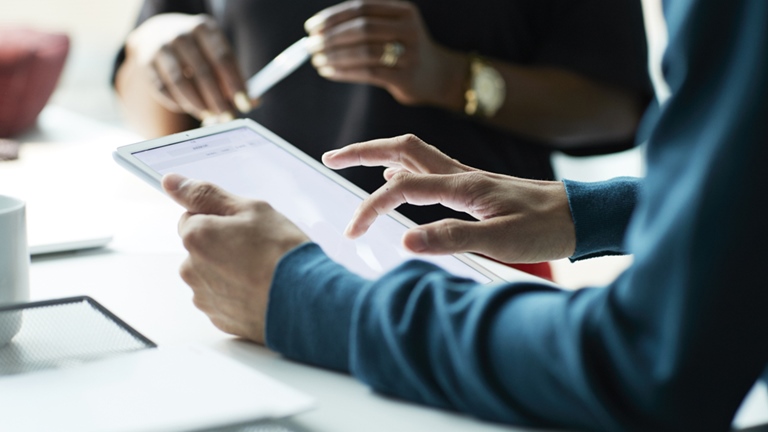 Panel discussion: positioning your accounting firm for growth
Featuring CPA Australia practitioners from around the globe. This panel session will discuss what new opportunities have enabled SME owners to broaden the scope of their business. Find out how changing client's expectations have transformed their business model, and learn strategies public accountants can leverage to position their firm for growth.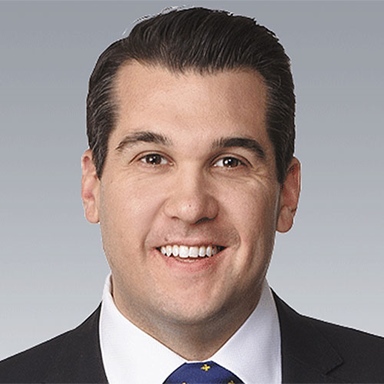 Views from the top: The political perspective with Hon Michael Sukkar MP, Assistant Treasurer, Minister for Housing, Minister for Homelessness, Social and Community Housing
Stay up-to-date with the latest in parliamentary regulation. Featuring a facilitated Q&A with a CPA member, Minister Sukkar will highlight the Federal Government's upcoming priorities, response to the TPB Review, Recommendation 2.3 of the Royal Commission, and reducing red-tape.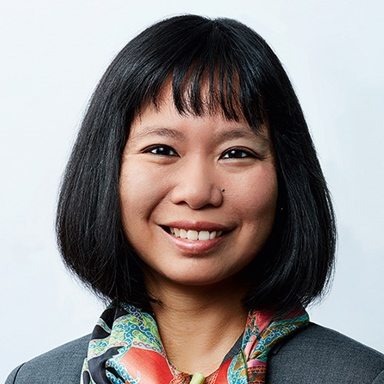 Leadership in an Asian century, Su-Yen Wong
Many western companies have set their sights on Asia as a key growth engine. At the same time, Asian companies are expanding rapidly beyond their home country borders. How can leaders successfully navigate this new global landscape? What can PPs learn from their Asian counterparts and vice versa?
Professional development for your whole team
The conference is designed to help firms take on the future with confidence, providing valuable opportunities for everyone, regardless of career stage. You and your team must have the practical knowledge to support your clients today and the creativity to take on tomorrow. Propel your firm into the future, get your team to attend the Public Practice Virtual Conference in 2021.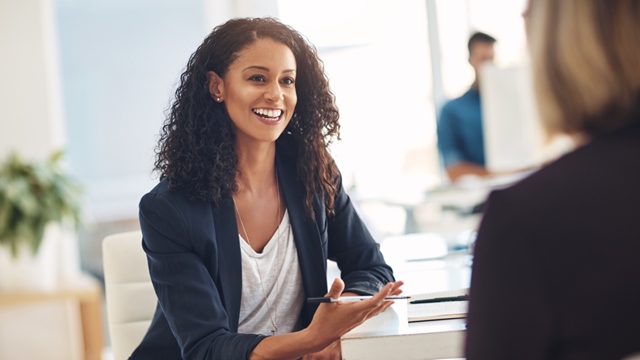 Early in your career
Learn where the profession is heading and what you'll need to build a great career. Get practical updates on technical topics and stay ahead in your role.

Key sessions:
- Views from the top: the political perspective
- Essential tax update Masterclass
- Building confidence, overcoming fear and growing your army.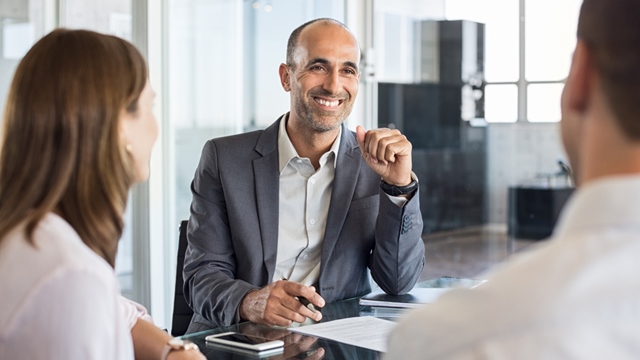 Managing your business
Keep up with industry changes, increase your business development and client management skills, and get the latest on motivating your team.

Key sessions:
- Introducing new technology to your clients
- Building personal resilience and creating hope
- Global economic insights and trends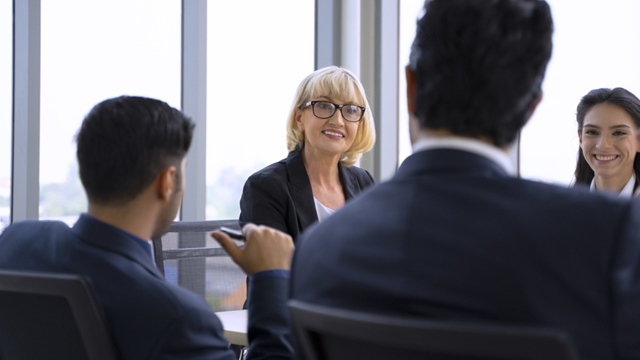 Owning your business
Access the latest thinking on strategy, leadership, innovation, creativity, client management and the future of the profession. Invest in the future of your firm.

Key sessions:
- Leveraging your community
- Counting for the future
- Creativity in business
- Crossing the generational divide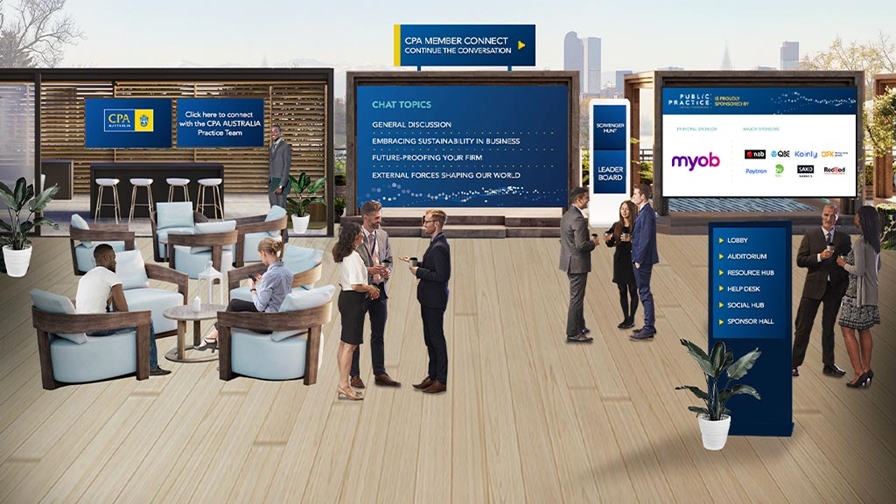 Networking lounge
Connect 1-on-1 or in group discussions with like-minded peers.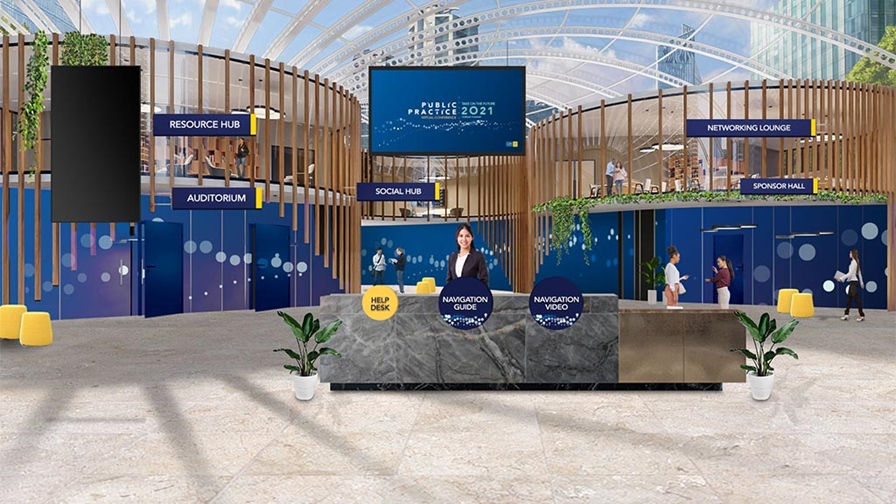 Watch live or watch in your own time
Live sessions will be recorded, so you can customise your conference experience.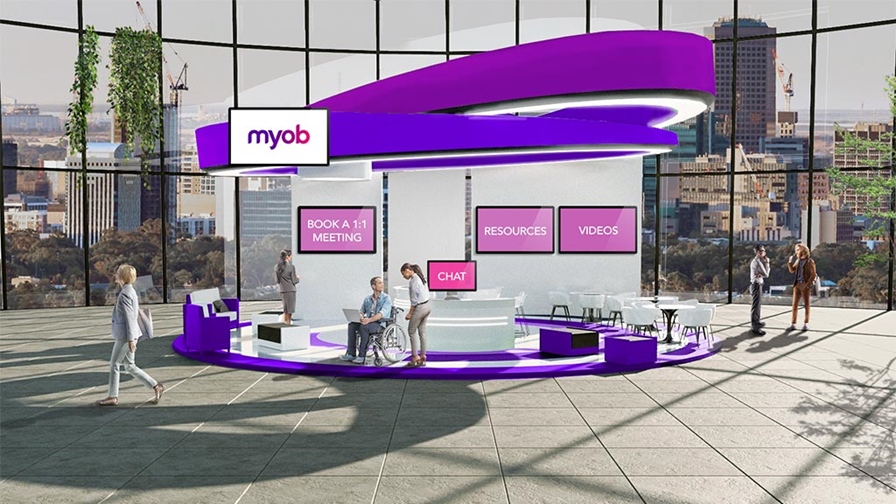 Virtual sponsor booths
Engage with exciting products and services that can benefit you and your business.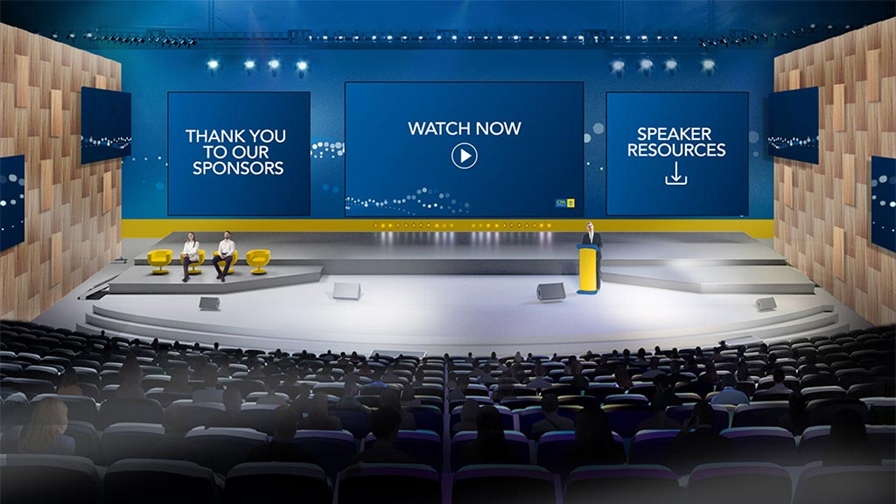 Live Q&A
Gain further insights into data security, technology software solutions and the evolution of the role of a public accountant.