CPA Australia is excited to provide you with an interactive online experience that continues to exceed expectations. This year, in collaboration with our sponsors, we'll be introducing some innovative new initiatives and features.

The event has been designed to suit your schedule, featuring both live and pre-recorded sessions. This flexibility means you and your team can enjoy our live-streamed speakers, Q&A sessions, pre-recorded broadcasts, networking opportunities and interactive activities in real time or at a time that suits. Among this year's many new features, you will discover a 1-on-1 video chatting.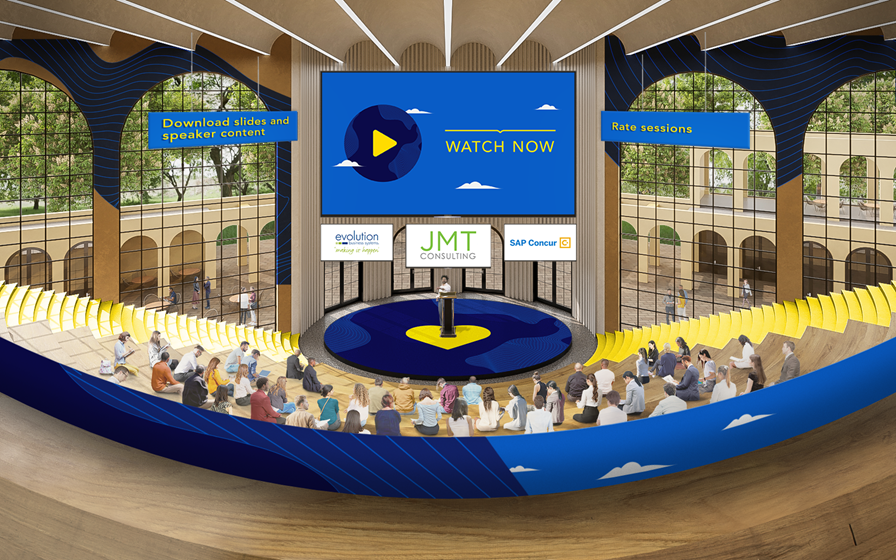 The online experience
Maximise your experience
Enjoy the new initiatives and features that will provide you with a lasting and valued experience.

Smart networking
Enhance your connections by receiving recommendations about other attendees or sponsors.

Personalise your agenda
MyAgenda allows you to create your own personalised experience by adding sessions, content and activities that suit you best.

Meet our valued sponsors
Engage with our leading sponsors to find out how you can improve the outcomes for your organisation with all the latest tools, resources and services. During the conference, book a meeting with our sponsors' representatives, or leave your details so you can connect after the conference.
Principal Sponsor
The Not-for-profit Virtual Conference would not be possible without the support of our sponsors.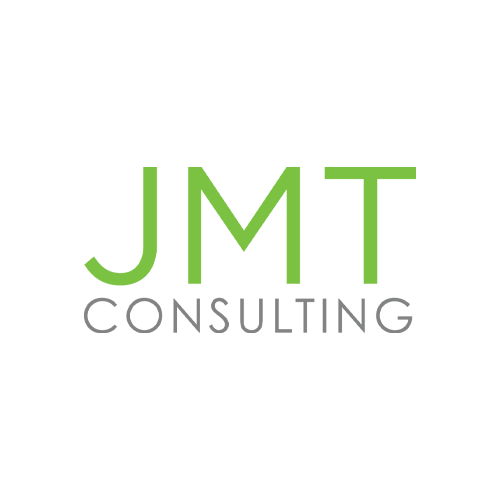 JMT Consulting
JMT Consulting Group are Global experts in the implementation of management and financial solutions for Charity and Not-for-profit organisations. Since 1991, we've helped over 2,000 Not-for-profits of all shapes, sizes, and goals optimise their financial systems and processes.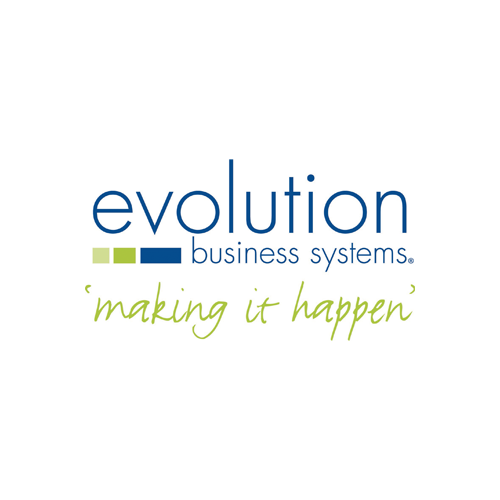 Evolution Business Systems
EBS is a leading Microsoft Dynamics Gold Partner with Advanced Specialisation in Small and Midsize Business Management. We understand the Not-for-Profit landscape and its challenges and complexity. For over 20 years, our expert team has been 'making it happen' for our clients - bringing about change and successful outcomes to their communities.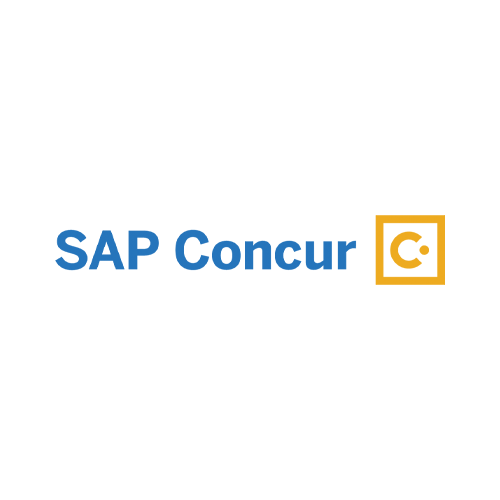 SAP® Concur®
SAP® Concur® is the world's leading brand for integrated travel, expense, & invoice management solutions, driven by a relentless pursuit to simplify & automate these everyday processes. SAP Concur solutions help eliminate yesterday's tedious tasks & make today's work easier.