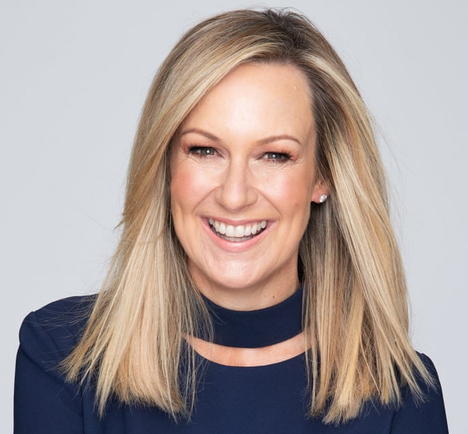 Melissa Doyle AM
Moderator
Serena is an inspiration to millions of people globally. With an incredible tennis career, 23 Grand Slam wins, a GOAT status and the highest-earning female athlete, Serena symbolises the best of tennis and more. In this exclusive conversation at CPA Australia Congress 2022, Serena shares the highs and lows of life and her tennis career, her desire to transcend the sport, and her evolution to becoming a global entrepreneur. Serena invites us into her world, her winning mindset, the values and principles that have shaped her over the years, and her passion for empowering the next generation.
Join Sir Richard Branson for an exciting and inspiring reflection on his life of courage, adventure, innovation and entrepreneurship. Though dyslexic, he exemplifies what is possible when one irrevocably commits to a 'potential unlimited' mindset. Learn how to solve problems that improve the everyday lives of others, how to remain relevant in a world that is constantly evolving, pursue your dreams with renewed courage, and disrupt your industry or profession for good. Through stories and life experiences, Sir Richard Branson shines a light on the art and science of potential unlimited.
The biggest barriers to sustainability are human factors like the "say-do" gap where we say one thing, and yet do another, falling short of our own intentions. While businesses can evolve products and supply chains, they must also solve for the human element. Kelly Peters, helps you understand how the science of behavior and the philosophy of blockchain technologies can provide solutions.