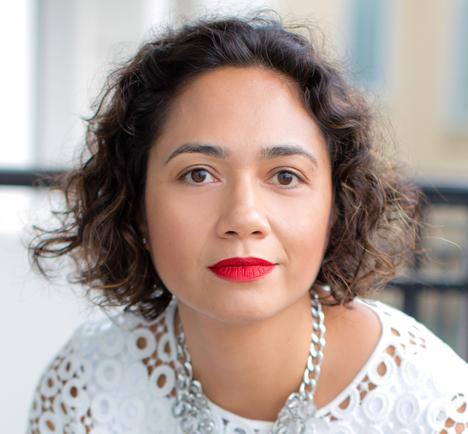 Alena Bennett CA
Moderator
Hear from Beena Ammanath, renowned AI executive on why it is important for financial professionals to get involved early in AI projects within their organizations and help shape their future of work. You will also learn about the myriad of risks associated with AI including ethical risks, financial risks - and how to address them proactively.

Peggy O'Neal discusses how the best leaders create a sense of belonging and are servants of their organisation. She explores the key differentiator of successful leaders and the potential of stewardship leadership.

Prof Nicholas McGuigan

shares what it means for accounting to be human-centred and the trends shaping the future of the profession.