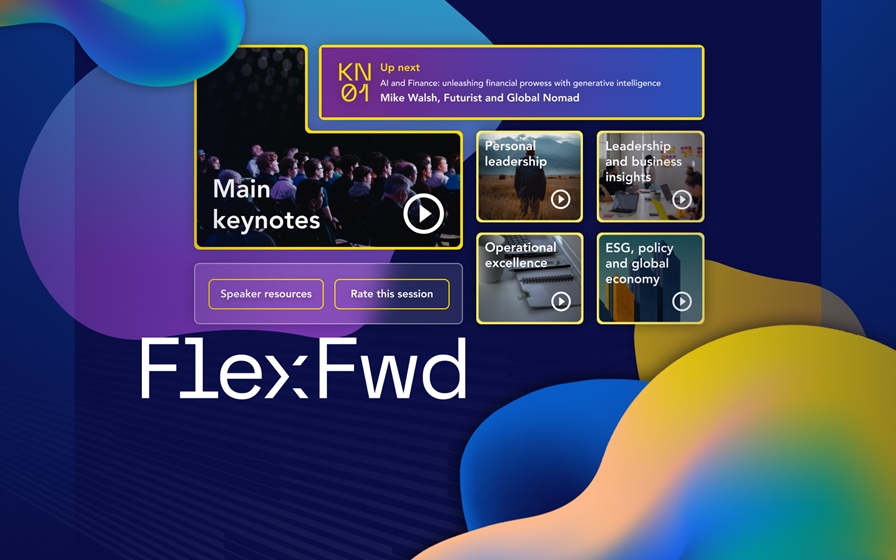 CPA Congress provides an unrivalled three-day interactive experience, using an award-winning tech platform. Attendees can access all the speaker sessions and see the speaker slides while they watch, pause and rewind to suit their schedule. Enjoy live-streamed speakers, Q&A sessions, pre-recorded broadcasts, networking opportunities and interactive activities.
Personalise your Briefcase
Your Briefcase allows participants to collate sessions and resources that suit them best for convenient access.
Maximise your experience
New initiatives and features will provide a lasting and valued experience.
Meet our valued sponsors
Attendees will be able to engage with our leading sponsors to find out how they can improve the outcomes for their organisation with all the latest tools, resources and services. During the conference, sponsor representatives will be available to connect with.
Event sponsors
CPA Congress 2023 is proudly supported by the following sponsors.