Accountants and finance professionals have countless avenues to make a positive impact on the global business landscape. Whether you are driving change in your organisation, navigating your career, or looking for the confidence to take that next step, CPA Congress will equip you with the capabilities and insights you need to achieve your goals. Join your international colleagues in rethinking value creation, prioritising sustainability and reinventing operating models.
Ensure your personal and professional growth by choosing topics that are most relevant to you. CPA Congress 2022 offers both live and pre-recorded sessions, each providing exclusive learning opportunities to help you fully embrace your role as a value creator, a sustainability trailblazer and a champion of new approaches to business. Hear the latest trends and developments in your profession and be inspired by thought leaders, industry experts and your peers to tap into the potential of unlimited possibilities.
Speakers announced so far
The list of speakers at CPA Congress 2022 will continue to grow as we get closer to the event, so make sure you stay tuned to all the important announcements. Register your interest to attend and we'll keep you updated as the countdown to October rolls on.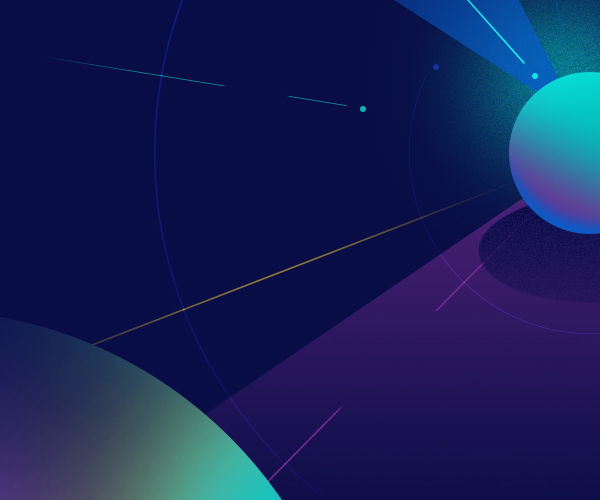 50+ world class speakers
Be inspired, learn and enhance your potential with our world-class speakers and thought leaders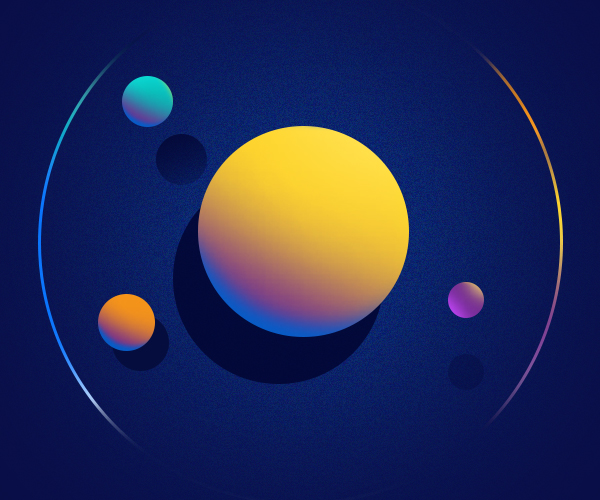 Truly Global
Join peers from over 40 countries to connect, share and upskill at the leading event for your profession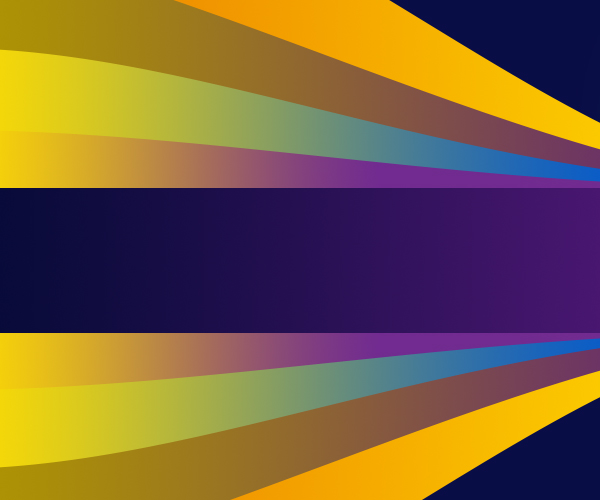 Trusted and endorsed
94 per cent of CPA Virtual Congress 2021 attendees surveyed rated the event 4 out of 5 or higher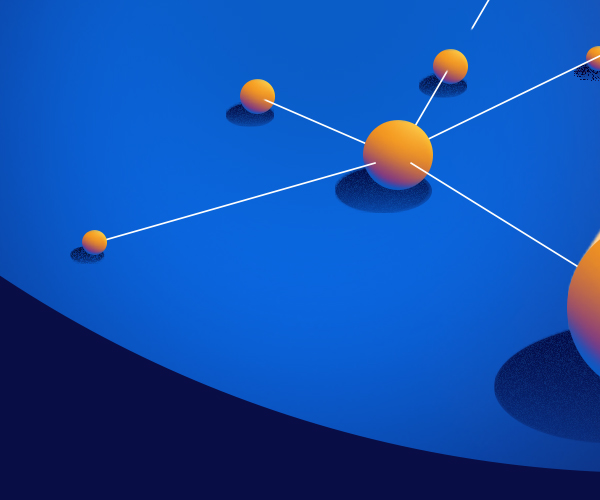 Showcasing potential
Our premium event, now in its 64th year, elevates your professional learning and expertise
Register your interest now for CPA Congress
Your ticket: what's included?
Once you book, your ticket to CPA Congress 2022 gives you access to all content, inclusive of all live sessions during the three days, as well as the library of pre-recorded sessions. Live recordings will be released in the week following Congress. Sessions will then be available for you to watch on demand after the event, until Friday 2 December 2022.
Engage virtually
CPA Congress 2022 will provide lasting value and follows on from last year's highly successful event.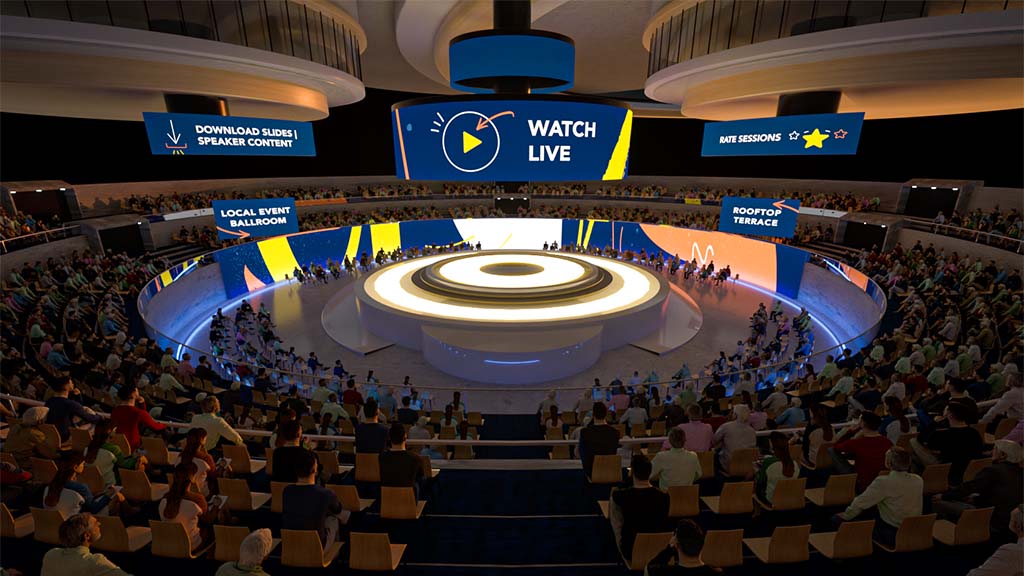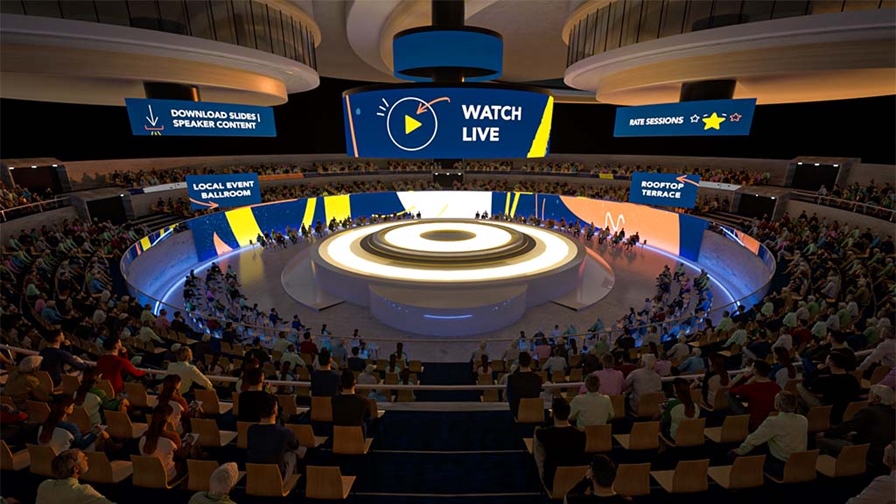 A virtual experience like no other
Enjoy live-streamed and pre-recorded sessions, networking opportunities and other exciting interactive activities.
Principal sponsor
Congress is proudly supported by our sponsors.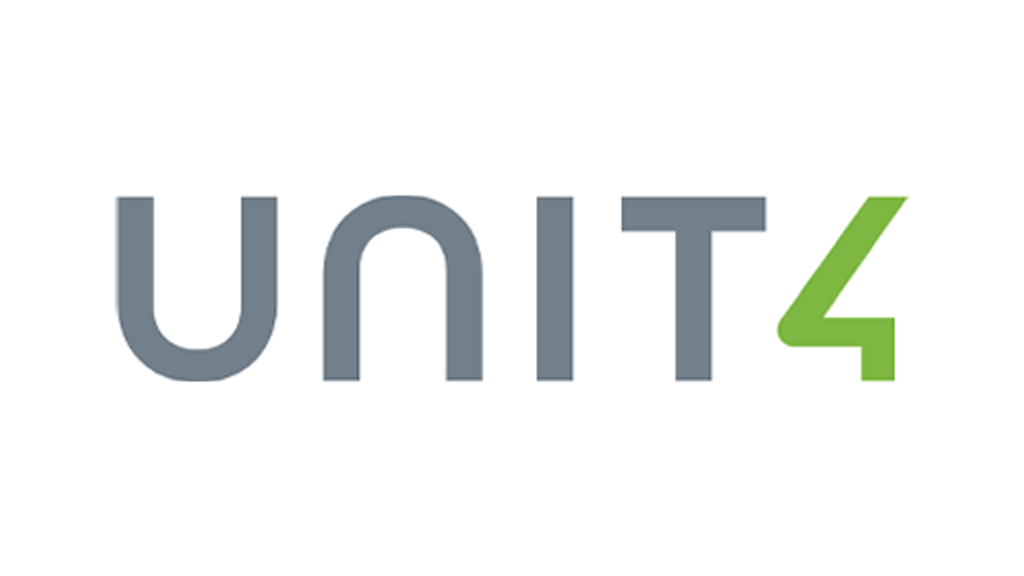 Unit4 Australia Pty Ltd
Unit4 is a provider of enterprise applications empowering people in professional services organisations across the globe. Their next-gen Enterprise Resource Planning, Financial Planning and Analytics and Human Capital Management solutions transform work to be more meaningful through software that's self-driving, adaptive and intuitive, intelligently automating admin tasks and providing easy access to the answers people need.
Have questions?
Find the answers in our Frequently Asked Questions. If you don't find your answer there, please call Member Services: