CPA Australia's Ambassador Program has been designed to offer you support throughout your career. As an accounting, business or finance student, being an Ambassador gives you access to a community of peers and mentors to guide you through your career.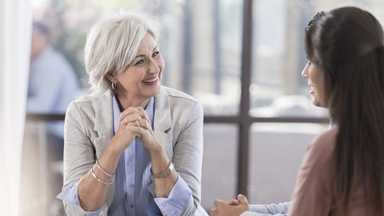 What is a CPA Australia Ambassador?
CPA Australia Ambassadors are passionate, driven individuals who are looking to stand out among their peers. The CPA Australia Ambassador Program provides access to a network of more than 168,000 members and 400 recognised employer partners worldwide. It offers exclusive career guidance and training.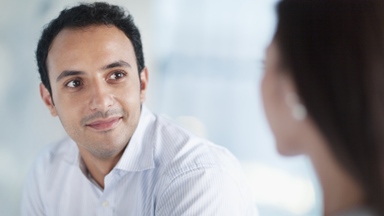 Who can become a CPA Australia Ambassador?
We are looking for high-achieving accounting, business and finance students who are passionate about the CPA Australia brand and actively participate in university life. If you're a driven student, involved in extracurricular activities and university clubs or societies, this could be a great opportunity for you.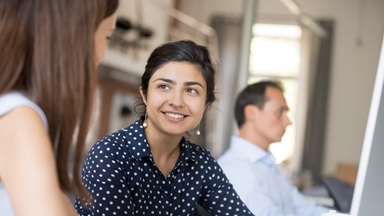 Why become a CPA Australia Ambassador?
Becoming a CPA Australia Ambassador connects you with peers, enterprising students and graduates from across Australia and New Zealand, giving you more opportunities to grow your network and make new friends.

Our Ambassadors receive exclusive career guidance and support, as well as training about CPA Australia and the CPA Program. Having this experience in your CV will help you stand out from other job candidates.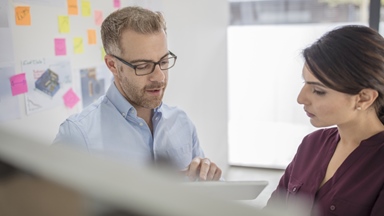 What do CPA Australia Ambassadors do?
As a CPA Australia Ambassador, you'll help other students adjust to university life, or other graduates' transition to full-time employment, by providing expert support and guidance.

You'll have the opportunity to assist with CPA Australia and industry events, so that you can network with employer partners and members. You might even meet your future boss.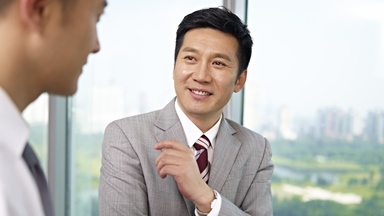 How do I become a CPA Australia Ambassador?
Application periods for CPA Australia Ambassadors are opened each year. If you are accepted, you will be invited to take part in our Ambassador Induction Program. You will meet other Ambassadors, learn about CPA Australia and the CPA Program, and be given the tools to go about your task with confidence.

Become a CPA Australia Ambassador
The application period is currently closed. Stay tuned for further information on when applications will reopen. For general enquiries, please contact us.