Skills Assessment Opportunity for Migrants
We're offering a free skills assessment opportunity for migrants as part of the Australian Government's Migrant Skills Incentives program. Designed to assist in the nation's economic recovery from the impacts of COVID-19, this program aims to maximise the contribution of Australia's onshore migrant workforce.
Your chances of getting a job can increase significantly by getting your skills assessed, because prospective employers will have more confidence in your ability to meet the needs of a specific role. If you have unrecognised skills in the following priority occupation codes, you may be able to access a fast-tracked skills assessment from CPA Australia:
Accountant (general) – 221111
External auditor – 221213
Management accountant – 221112
Taxation accountant – 221113



Note: If you need a skills assessment for migration or visa purposes, the information and application form on this page does not apply to you. Please refer to migration assessment.
Am I eligible?
To apply for a free assessment, you must be:
living in Australia when you submit your application
a first-time migrant applicant for this occupation to any other assessing authority (including CA ANZ or IPA), and
on a permanent family, partner, humanitarian or refugee visa that was granted on or after 1 January 2019. View the full list of eligible visas below:
Note: If you are requiring a skills assessment for migration or visa purpose, the application and information on this page does not apply to your requirements. Please refer to Migration assessment.
How do I apply for an assessment?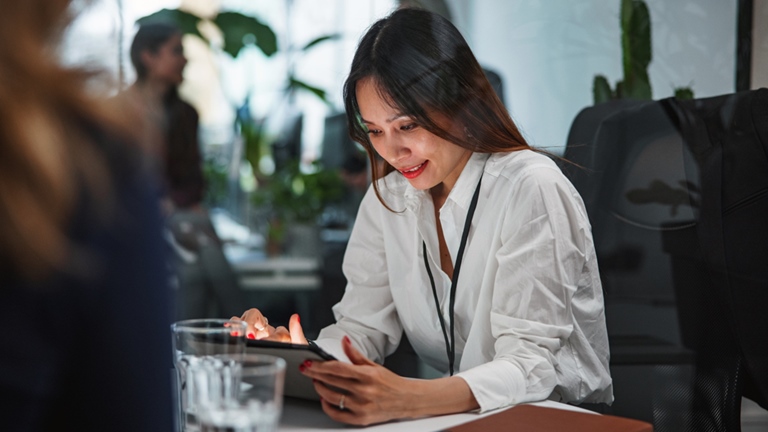 Step 1
Ensure that you meet all the eligibility criteria listed above.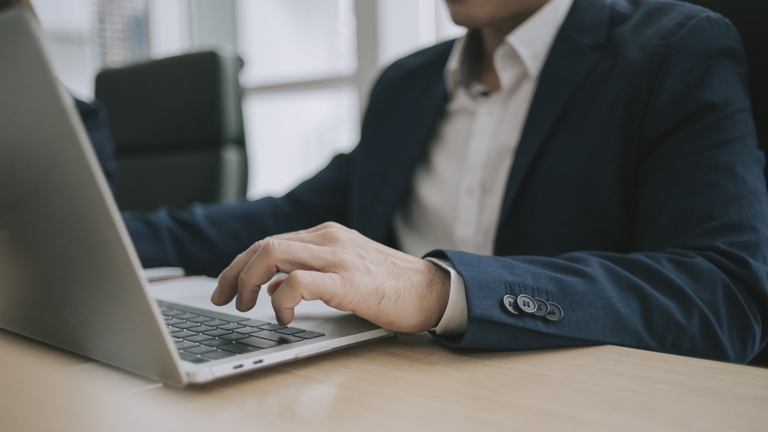 Step 2
Download, complete and submit the application form.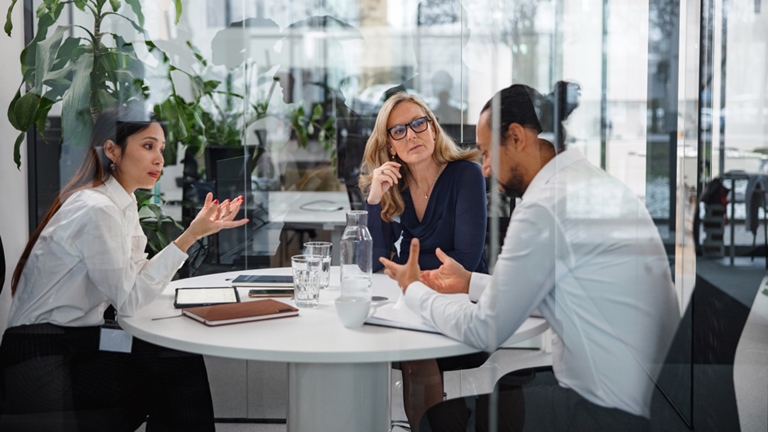 Step 3
We will conduct a preliminary check of the supporting documents provided. If further documents are required, we will contact you.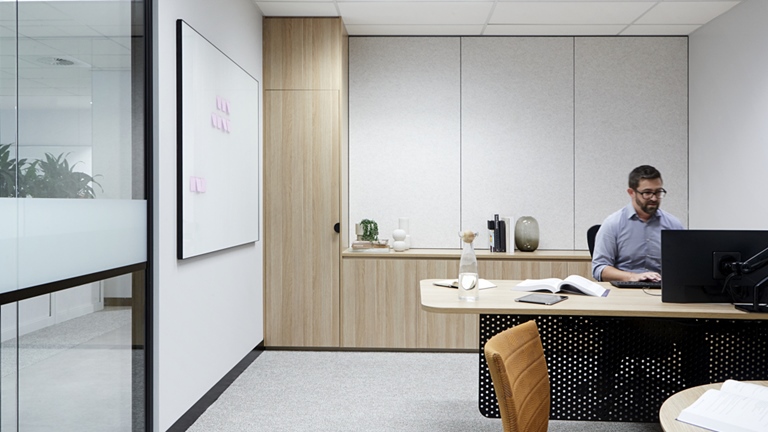 Step 4
If we do not require further documents, an assessment outcome will be issued to you via email.
Once we've received all the required information, it should take about 15 business days to complete your assessment.
Skills assessment required documents
Information on the required supporting documents can be found on our website and the application form.
If you'd like to nominate a third party to act on your behalf, please fill out the relevant section in the application form.
Are there any costs associated?
The Skills Assessment Opportunities for Migrants application is subsidised by the government, so there's no fee required. If you're eligible and need to make a change or appeal the assessment outcome, the below fees apply.
| | AUD |
| --- | --- |
| Skills Assessment Opportunities for Migrants | No fee required |
| Update application | $170 |
| Appeal an assessment outcome | $170 |
| Withdraw application | No fee required |
Begin your application
Note: This form is not for skilled migration or visa purposes.