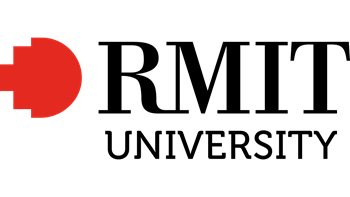 Complete the CPA Program alongside your master's degree
You can enrol in the CPA Program exams while you study your Master of Professional Accounting at RMIT University.
You'll be equipped for career success as a CPA with a Master of Professional Accounting.
How to study a combined master's degree
Enrol in Ethics and Governance in Semester 2 as a non-member with CPA Australia
Schedule your Ethics and Governance exam
Study with RMIT University using your university and CPA Australia resources
Sit the exam with both CPA Australia and RMIT at the end of the semester
When you complete your first year you can apply for CPA Australia membership and complete the CPA Program
Enrol in the rest of your subjects in the CPA Program as you study them at RMIT University
Receive your master's degree having completed the education component of the CPA Program
Apply for the CPA Program
Get the information you need to begin your application.