The CPA Australia New Zealand Integrated Reporting Awards recognises organisations who have embraced the concept of 'connectivity of information' by developing their strategy, governance, performance and prospects to create sustained and sustainable prosperity through integrated reporting.
Three awards will be presented in 2022, one for each of the following organisations:
Listed (NZX)
Public Sector & Non-Listed
Best Newcomer*
*Best Newcomer: first integrated report published between 1 October 2010 and 4 November 2022.
Key dates
Date
Activity
Monday 1 August
Entries open
Friday 4 November
Entries close
Submissions will be reviewed by a panel of respected industry professionals against a range of key criteria
Wednesday 16 November
Judging will be conducted in private by the judging panel
Thursday 1 December
Winners announced
Judges
To ensure professionalism and transparency, a judging panel made up of four independent and highly respected industry professionals has been chosen to review the award submissions.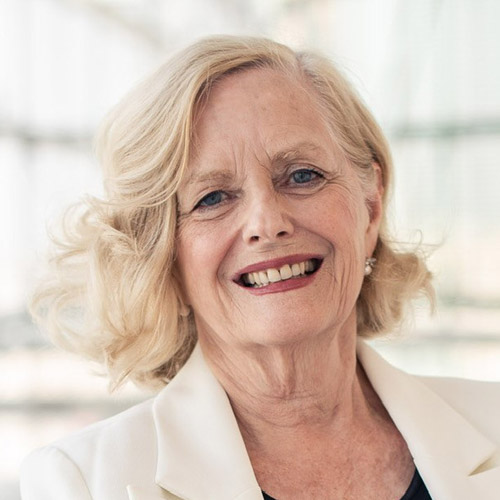 Jane Diplock
Ambassador, World Benchmarking Alliance; Director, Australian Financial Services Group; Governing Board Member, ESG Exchange; Advisory Board Member, Persefoni; Board Member, Wellington Zoo

With over 30 years' industry experience, Jane Diplock AO is a highly qualified international company director who is widely considered an expert on governance and reporting. Jane has chaired and served on boards of public and private companies and not-for-profit organisations, with her executive career including senior positions in government, heading several government departments and in investment banking with Westpac's merchant and institutional banking arms and in regulation. In 2003 Jane was awarded the Honour of Officer of the Order of Australia (AO).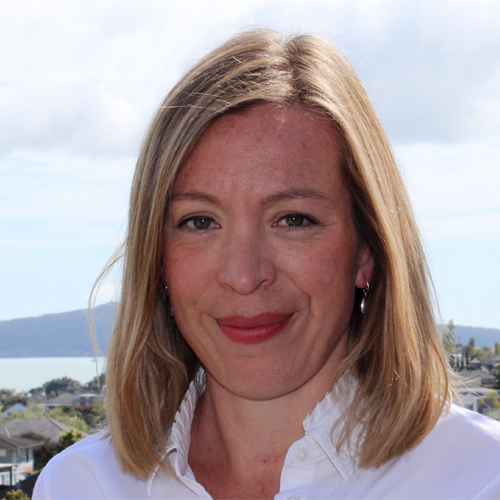 Ruth Dimes
Director, Business Masters, University of Auckland

Ruth Dimes is the Director of the Business Masters programmes at the University of Auckland Business School. She teaches financial reporting, financial analysis and valuation courses on Business Masters and Executive Education programmes. Ruth's research interests are in Integrated Reporting, Integrated Thinking and sustainable value creation. Prior to her career in academia, Ruth worked in senior consulting roles in the UK and Australia. She is a Chartered Accountant by background and a Fellow of the ICAEW and the HEA.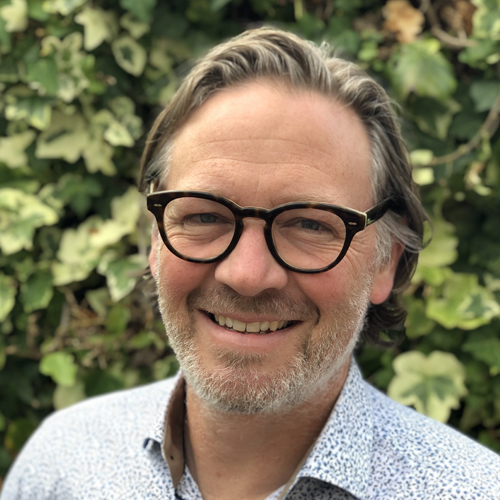 Mark Yeoman
Consultant, former CFO of The Warehouse Group and New Zealand Post Group.

Mark is one of the few people in New Zealand with over 10 years' experience with Integrated Reporting. As CFO of NZPost, he was part of the IIRC's pilot program on Integrated Reporting in 2011, and issued the first <IR> in New Zealand. He subsequently introduced <IR> to the Warehouse Group and now consults on Integrated Reporting, ESG and Climate Reporting. He is an experienced Director and also finds time to run a small hobby business and do volunteer work.

How to enter
Entry into the New Zealand Integrated Reporting Awards is open to organisations who have published their integrated reports – or equivalent – with financial statements that have been reviewed or audited.
Submit a copy of your integrated report (together with financial statements if they were published separately) published between 1 October 2021 and 4 November 2022.
All entries must provide an accompanying document (500 word limit) or video (limited to five minutes) which addresses the following five questions:
What makes your integrated report unique?
How have the integrated reporting capitals been incorporated into your integrated report and why?
How did adopting integrated reporting change stakeholders' perception of your organisation?
How does your organisation's governance structure support your ability to create value in the short, medium and long term?
How far along the integrated reporting journey are you?
Email your submission to [email protected]
Privacy:
1. Any personal information collected as part of an entry will be handled in accordance with the CPA Australia Privacy Policy.
2. In addition, the personal information of each person acting on behalf of an Entrant ("Agent") that is collected by the Promoter for the Awards ("Personal Information") is collected and used to administer the awards:
3. Details of the winners from each category (e.g., company/organisation name, and title of report) will be published on the CPA Australia website.
Have a question?
Email your questions to [email protected]
Terms and conditions
Be sure to read and understand the Terms and conditions before entering.